WINDOW CLEANING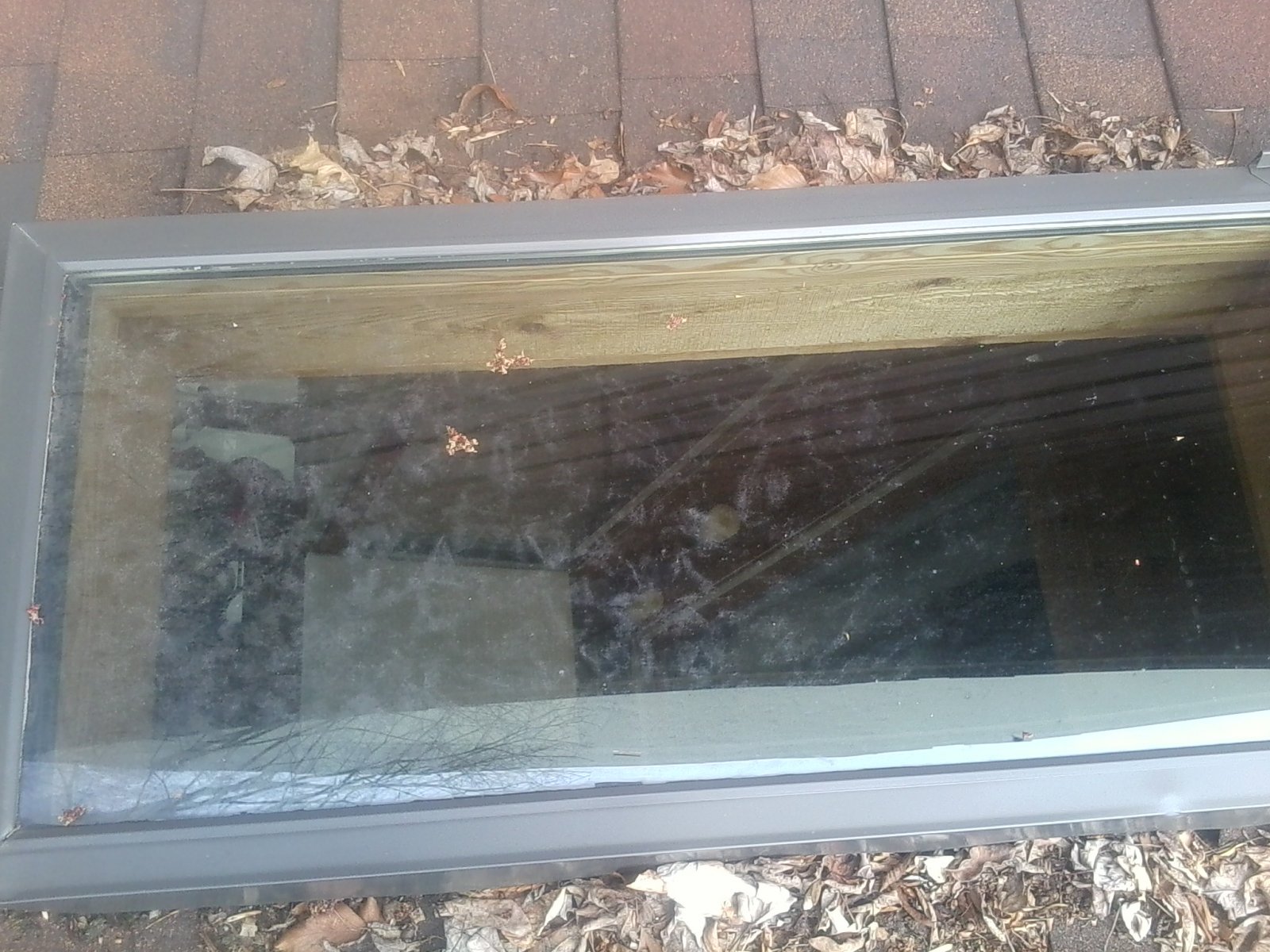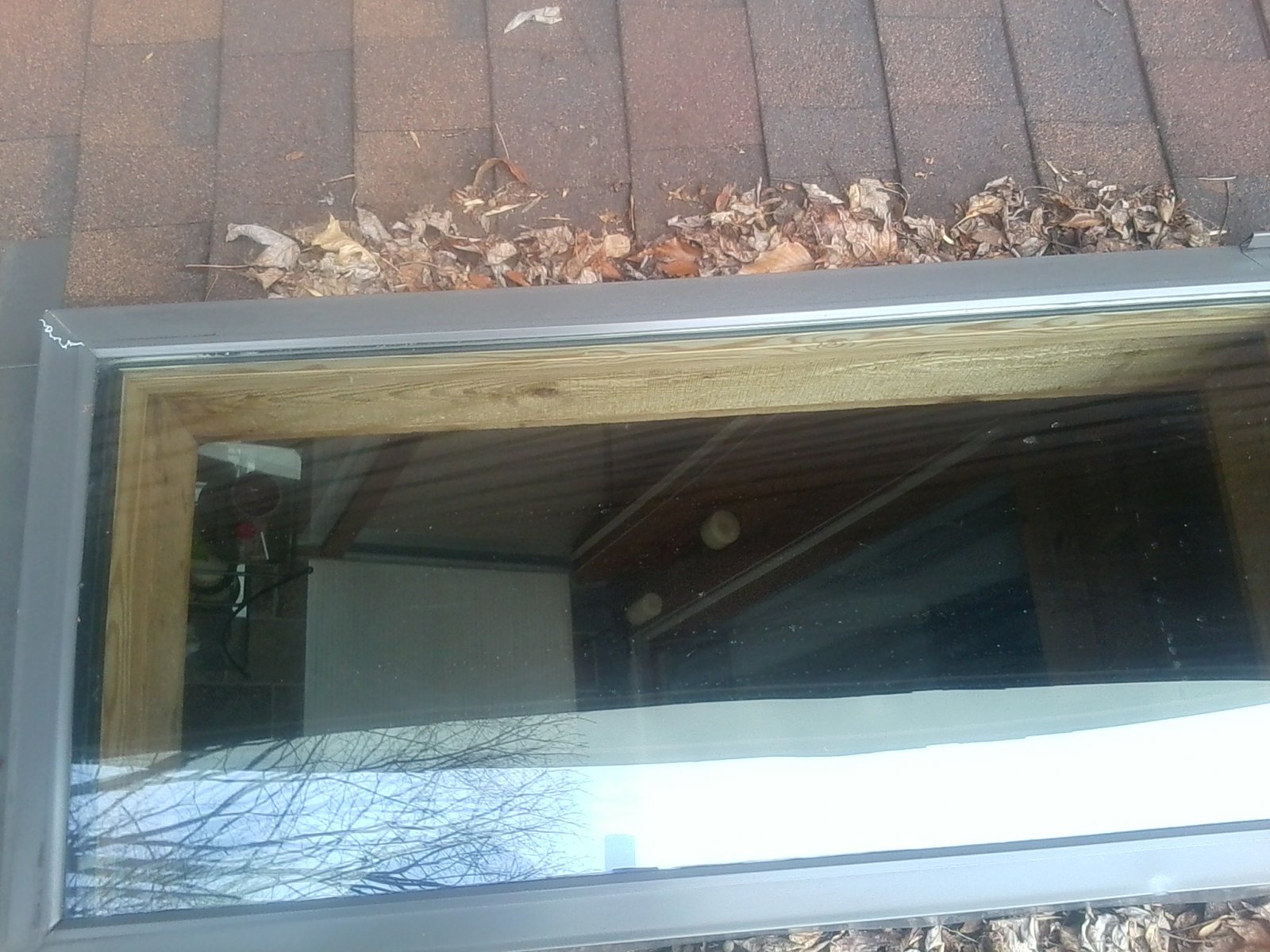 Window clenaing is a service that can really make a difference in the appearance of your home. Realtors and home professionals will tell you that the one thing that will really make your home stand out when selling it is clean windows. This service is not our main priority but we do offer it if you have windows you cannot reach and would like cleaned. We only offer this service on the exteriors of windows as most people can clean the insides without any trouble. We offer this service to both exterior windows and skylights.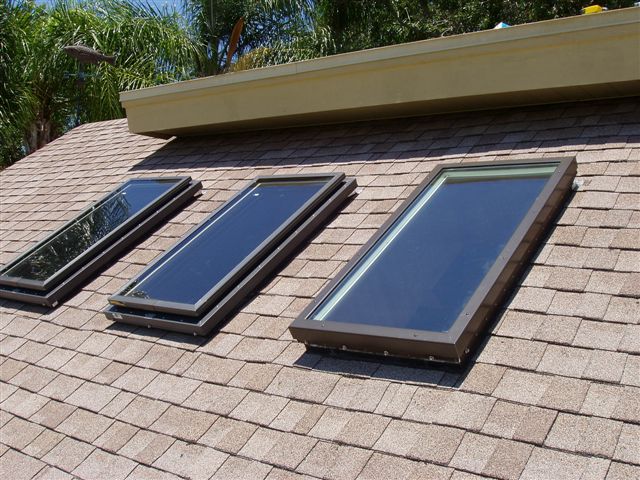 Our Process
There really is not much of a process to window cleaning. We apply a streak free cleaner and wipe clean with a towel and elbow grease. That's pretty much it. We offer this service on almost any skylight installation you have as long as its accessible from the roof. The typical cost is $5 per window and bay windows are usually a little more. This service is only offered on a limited basis due to us not having the right equipment to do this full time.
ANGIESLIST.COM REVIEW:
"Called to get gutters cleaned. Stated he would have it done by end of week. Work was done when they said they would do it. Did a good job. Everything went smooth. Would use this company again."
Customer in Buffalo NY
ANGIESLIST.COM REVIEW:
"Russ kept in contact after I called for an estimate. They showed up upon the agreed time and they did a great job. The cleaned everything up as they worked. After they left we couldn't tell they were here. They did a great job and I am going to call them this fall."
Customer in Rochester NY
ANGIESLIST.COM REVIEW
"Good phone communication prior to the visit to return call and estimate their arrival. They were friendly and quick to get the job done. Gutters were clean, and the debris was hand removed into garbage bags that they took with them. Only a few leaves left on the patio from the entire process which they came back for when I asked them to." Customer in Buffalo NY